A WIDE RANGE OF PRODUCTS MANUFACTURED TO OUR HIGHEST QUALITY STANDARDS
TEA ACCESSORIES
Garden to Cup Organics offers a range of tea accessories. Manufactured to our high quality standards, they are a perfect addition to your tea brand, and provide an opportunity to create additional revenue channels.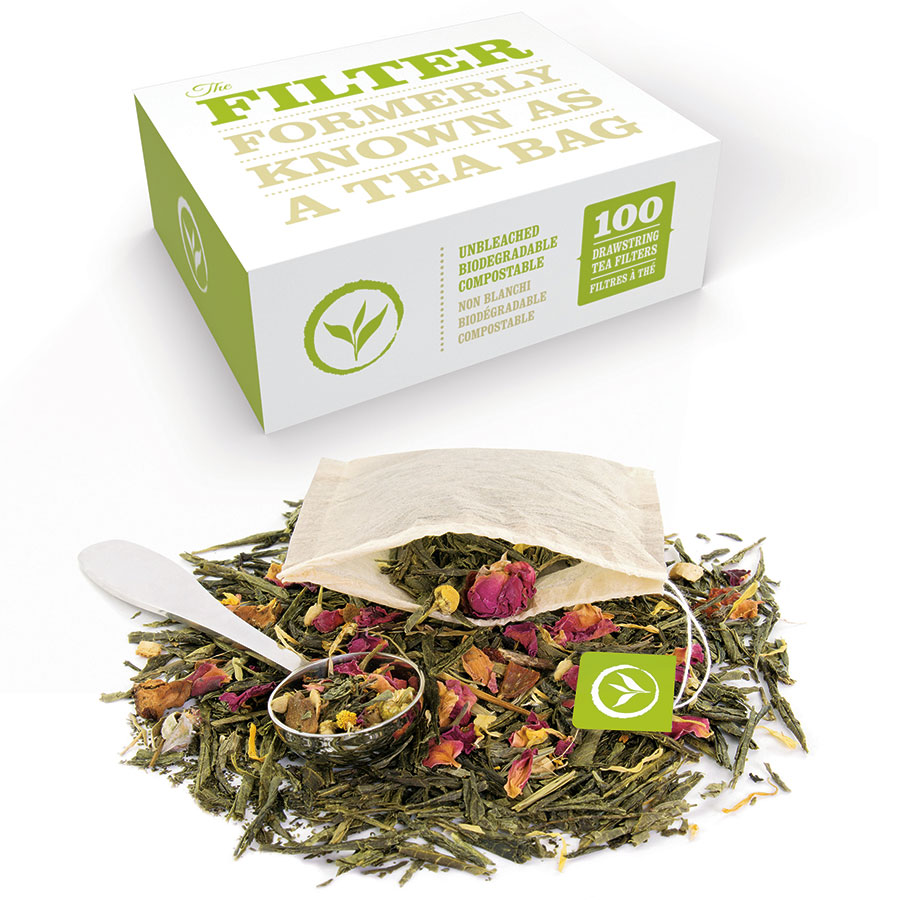 BIODEGRADABLE DRAWSTRING FILTERS
Our biodegradable drawstring filter is an ideal companion to the perfect cup of loose leaf tea when you are on the go. Easy to fill and close by pulling a drawstring, it offers a fast and mess-free solution.
Our drawstring filters are unbleached, biodegradable, compostable and sustainable, made of Manila Hemp.
Available as a private label product.
THE PERFECT STEEPER BY HANDYBREW
Mastering the art of tea making is now within everyone's reach, thanks to the Perfect Steeper, a specially commissioned tea brewer by HandyBrew. It is simple to use, easy to clean, and it makes the perfect cup of tea every time.
With full control of the tea steeping process, this multi-patented system separates the tea from the tea leaves completely when the desired steeping time is reached.
The heart of the steeper is made of borosilicate glass, the same quality glass used by some of the world's finest wine glass brands.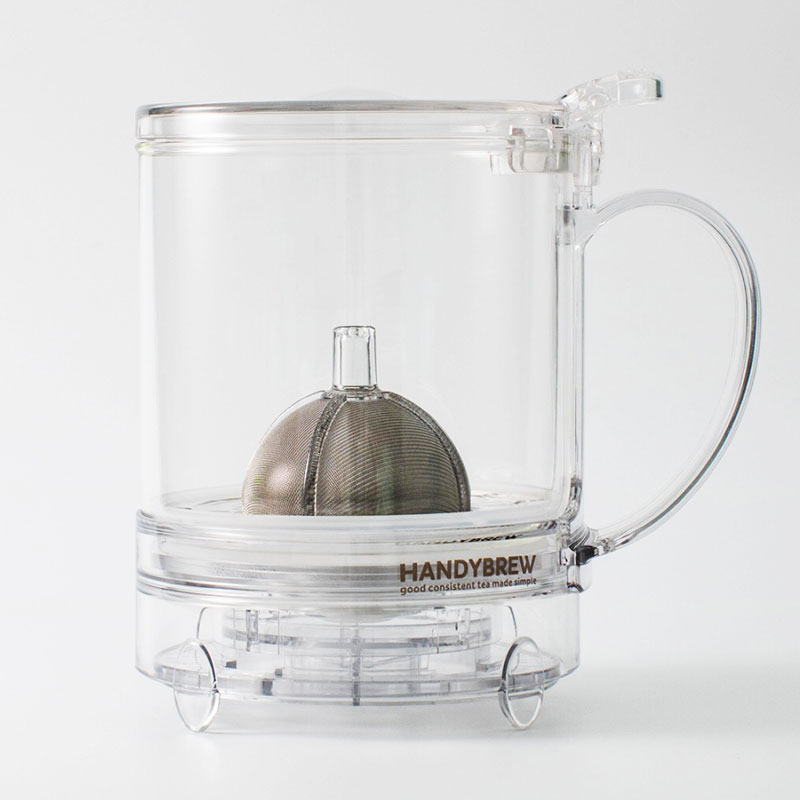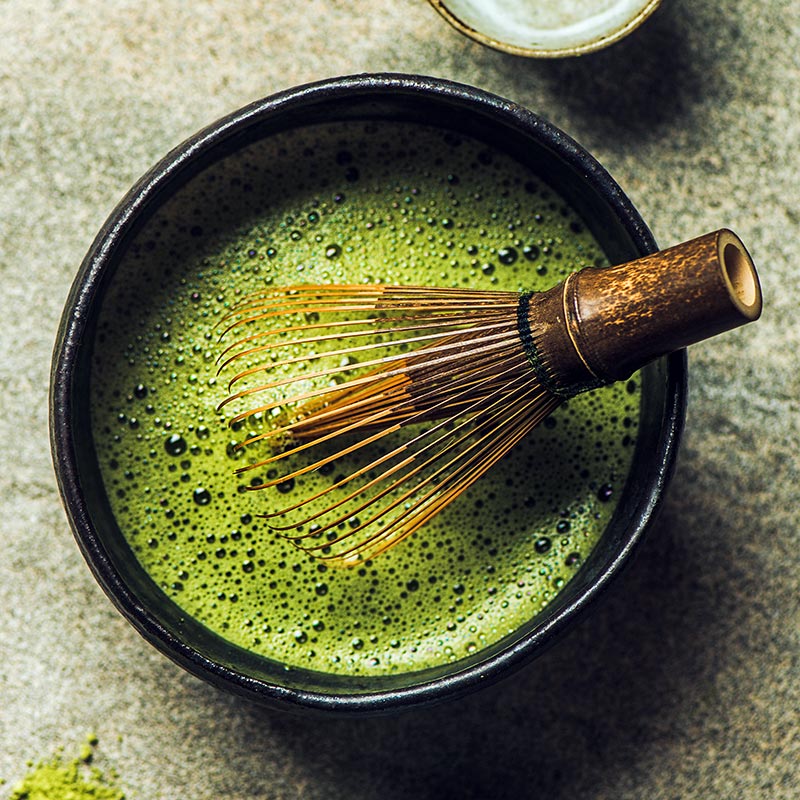 MATCHA WHISKS
The Guqin Matcha Whisk 120 is masterfully handmade from sustainably-sourced purple bamboo from Sichuan, China, home of the panda bears. With 120 prongs you will be whisking like a professional and quickly get a perfect bowl of beautiful, frothy Matcha.
The Guqin Matcha Whisk 100 has 100 prongs and is made with golden bamboo. All other specifications are the same as its 120-pronged sister.